PRIVACY POLICY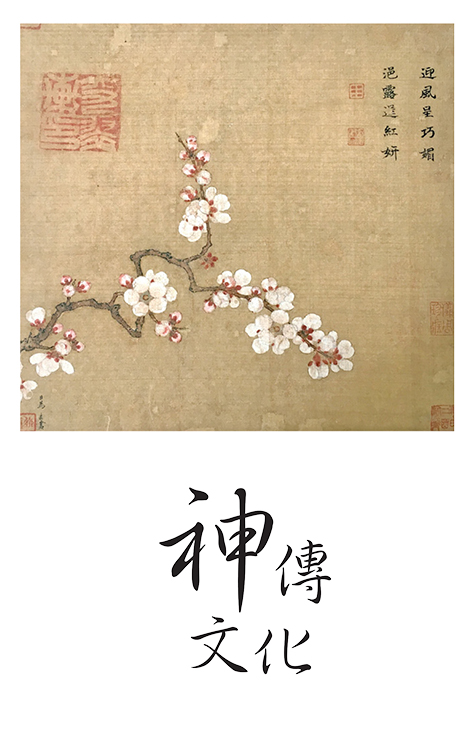 1. Collection of Information.
Certain applications on this website may require users to register or to provide personal information. Such personal information is not shared or sold to third parties. To better understand the needs of our website users, we may also request demographic information. Entry of such information is optional and if you choose not to enter such information, you may still successfully use these applications. If we request demographic information, we will not share information about you as an individual with any other entity. If we do share demographic information with third parties, we will give them aggregate information only.
2. IP Addresses.
IP addresses are used by your computer every time you are connected to the Internet. Your IP address is a number that is used by computers on the network to identify your computer. IP addresses are automatically collected by our web server as part of demographic and profile data known as "traffic data" so that data (such as the Web pages you request) can be sent to you. DivineCulture.ca will not use your IP address to attempt to identify your personal information.
3. System Information.
System information we collect as part of "traffic data" includes time, the type of web browser being used, the operating system/platform, and CPU speed. This information is sent automatically by your web browser when you are connected to a website. This information is used by DivineCulture.ca in identifying broad demographic trends and may be used to improve our website design and technology choices. You will not be personally identified from this information.
4. Mailing Lists.
If you provide your e-mail address, DivineCulture.ca may periodically contact you with special offers, updated information, and new services. Any e-mails sent to you by DivineCulture.ca offer you the option to be removed from the e-mail mailing list. Selected applications on our website allow visitors to subscribe to our newsletter by providing their names and addresses to DivineCulture.ca. If you provide DivineCulture.ca with your mailing address or telephone number, DivineCulture.ca, in addition to providing you with our electronic newsletter, may also use this information to alert you to updated information and new services. If you wish to be removed from the mailing list, you may do so by contacting DivineCulture.ca directly.
5. Security.
Information collected by DivineCulture.ca is stored in secure operating environments that are not available to the public. All of our employees and contractors are dedicated to maintaining and upholding your privacy and security and are aware of our privacy and security policies. Unfortunately, no data transmission over the Internet can be guaranteed 100% secure. As a result, while we strive to protect your personal information within our systems, DivineCulture.ca cannot ensure or warrant the security of any information you transmit to us, and you do so at your own risk.
6. Links.
Our site includes links to other websites. We do not control the privacy policies of the destination sites. Once you leave our servers (you can check where you are by checking the URL in the location bar on your browser), use of any information you provide is governed by the privacy policy of the operator of the site you are visiting. That policy may differ from ours. If you can't find the privacy policy of any of these sites via a link from the site's homepage, you should contact the manager of that site for more information. DivineCulture.ca is not responsible for the privacy practices or the content of websites other than shenyunperformingarts.org.
7. Children.
We do not solicit personal information from children.
8. Modification of Privacy Policy.
DivineCulture.ca reserves the right to change or update this Privacy Policy to reflect any changes. This Privacy Policy supercedes and replaces all previously posted Privacy Policies. Our Privacy Policy is regularly reviewed and revised to make sure we continue to serve the best interests of our customers.